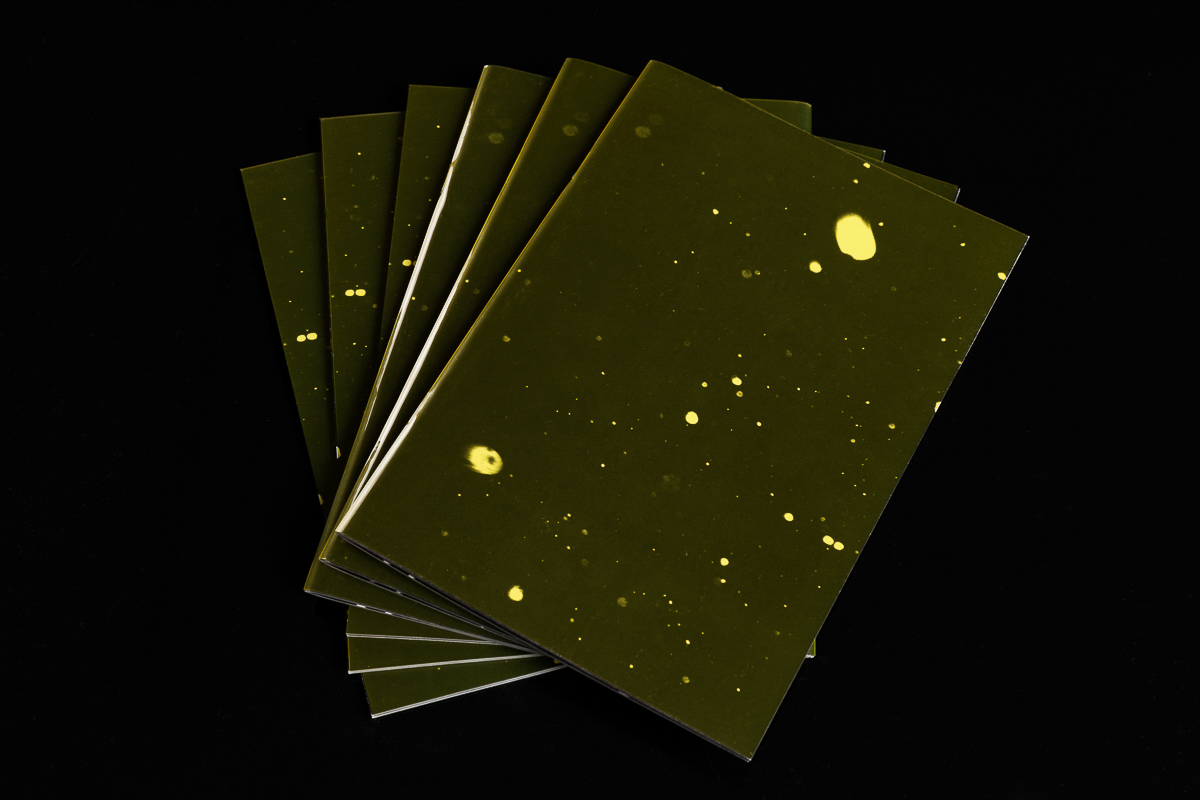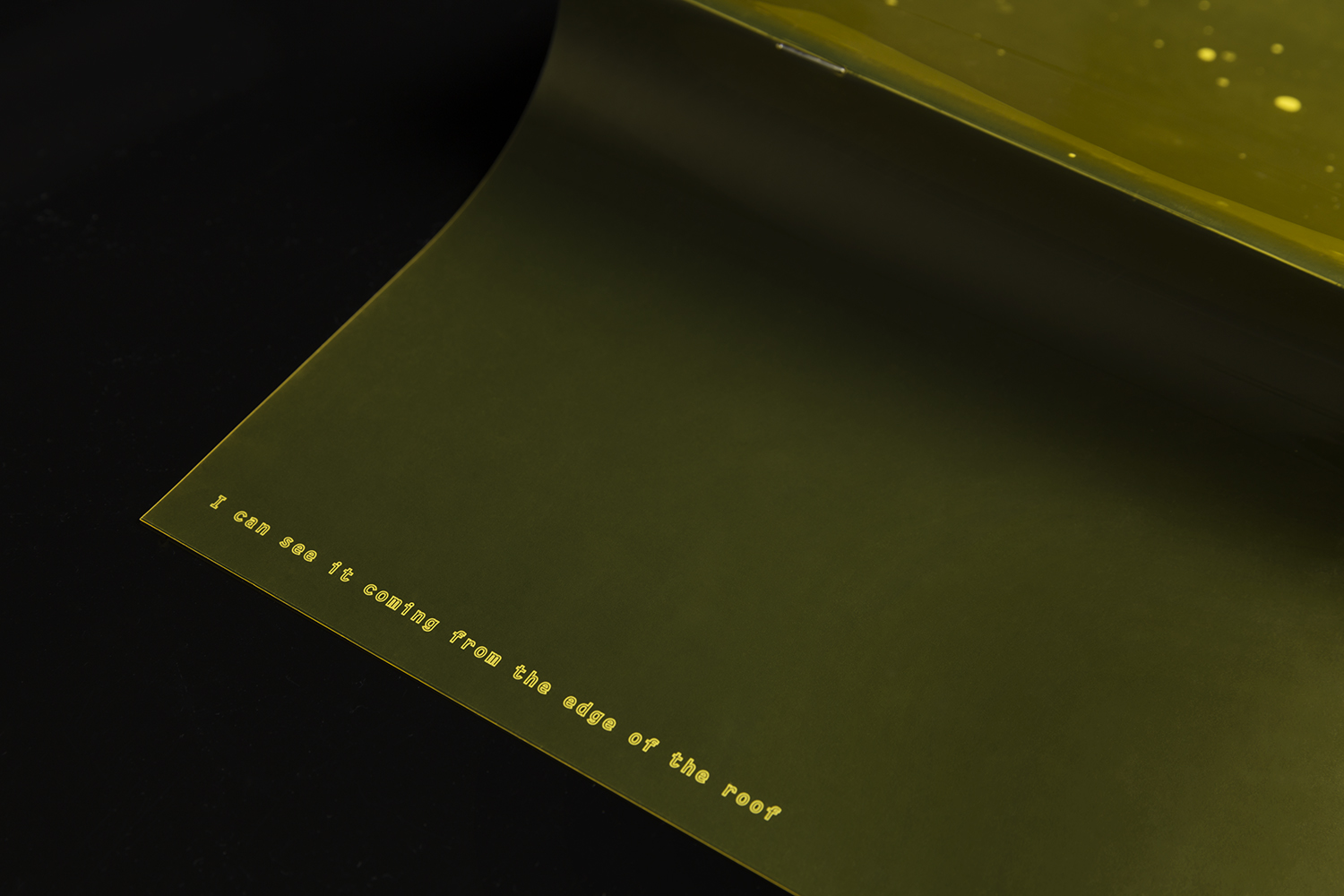 "Time is a storm in which we are all lost."

― William Carlos Williams
We go through moments of suffering, which can be generated by changes in our own reality or by changes in our way of perceiving the world. Maybe both. Regardless of the path that suffering takes, time, memory, nostalgia, loneliness, are recurrent concepts that work as triggers. Each individual lives them in a unique and non-transferable way.

Submerged in this storm, it is difficult -impossible even- to see that "this too shall pass" (Milena Busquets, 2015). Perhaps, to put light into those stories, might set us free from our loneliness.

___________________________________________________________________________________________________

Un proyecto visceral que funciona como metáfora de experiencias vitales retadoras.

En momentos de sufrimiento, existe una disociación de la realidad. Atravesamos la pugna entre dos realidades que chocan, nuestra propia realidad cambiante y la transformación perceptiva en nuestra forma de ver el mundo. Independientemente del camino, avanzamos con dificultad por la memoria, el tiempo, la nostalgia, la soledad. Conceptos recurrentes que funcionan como detonantes, y que sin embargo, cada individuo vive de forma única e intransferible.

Sumidos en la tempestad nos es difícil -sino imposible- ver que "también esto pasará"(Milena Busquets, 2015). Para ganar en ese forcejeo contra el mundo, tal vez ayude observar cómo afrontan otros su dolor.











---
Laura F. Izuzquiza — Madrid, 2019